The UX FOR TEACHERS kick-off meeting was held in Pesaro (Italy) on 11 May 2023.
During the meeting, the partners had the opportunity to present their organisations and define the work plan for the coming months.
The topics discussed were as follows:
Project Overview and Results, with a focus on the first project activity, namely the production of the Assessment Tool that will provide secondary school teachers and educators with a tool based on UX Design concepts for evaluating the level of "accessibility, inclusivity, effectiveness and engagement" of online environments/materials/activities.
Project Dissemination and Expected Outcomes
Administrative and supporting documents that are required for successful project management and reporting.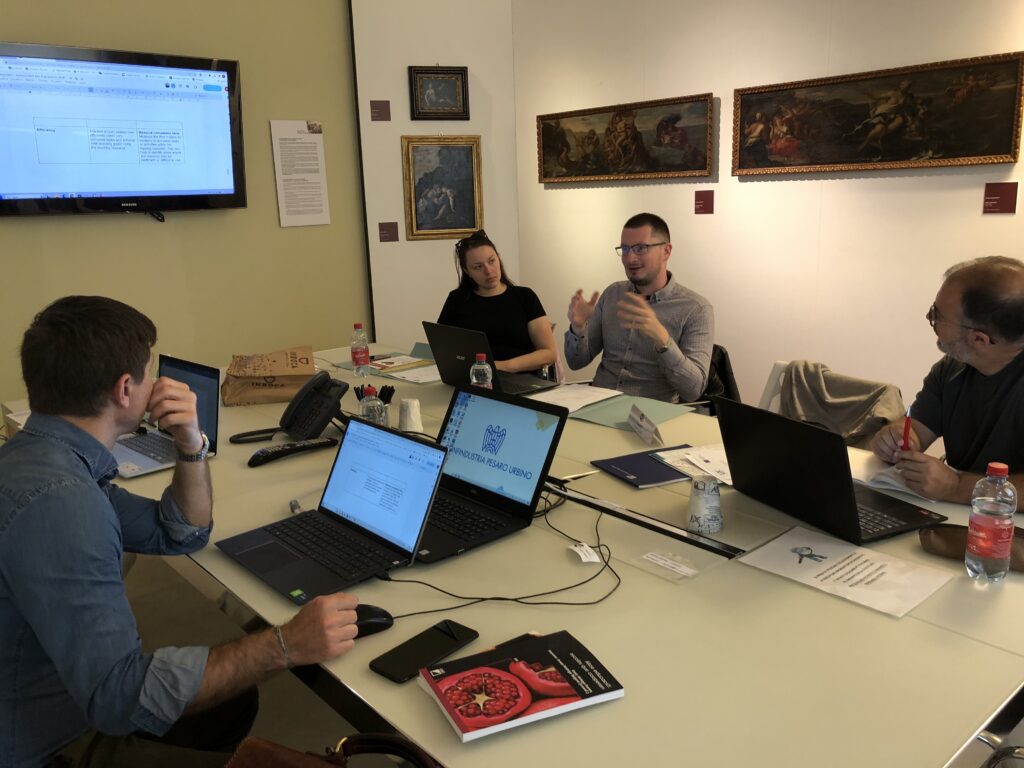 The partnership will now be engaged in conducting a local focus group and questionnaire aimed at local secondary school teachers and UX design experts, and students in each country of the partnership in order to consider their perspectives on how to assess the level of accessibility, effectiveness, inclusiveness and engagement of online materials, activities and environments.
If you are interested in making a contribution, you can write to us at the following email address: contact@learnable-europe.eu.
To stay up-to-date on project developments, you can follow the project website and the Social media pages (Facebook Page and Linkedin Page).